Now that we've reviewed the basics of the color wheel and how each color complements another, we will focus on practical everyday use of the color wheel. The items shown below are examples of the use of complementary color application.
Red and Green are opposite of each other on the color wheel so they complement one another. Adding the white really sets off the red and green colors as shown below.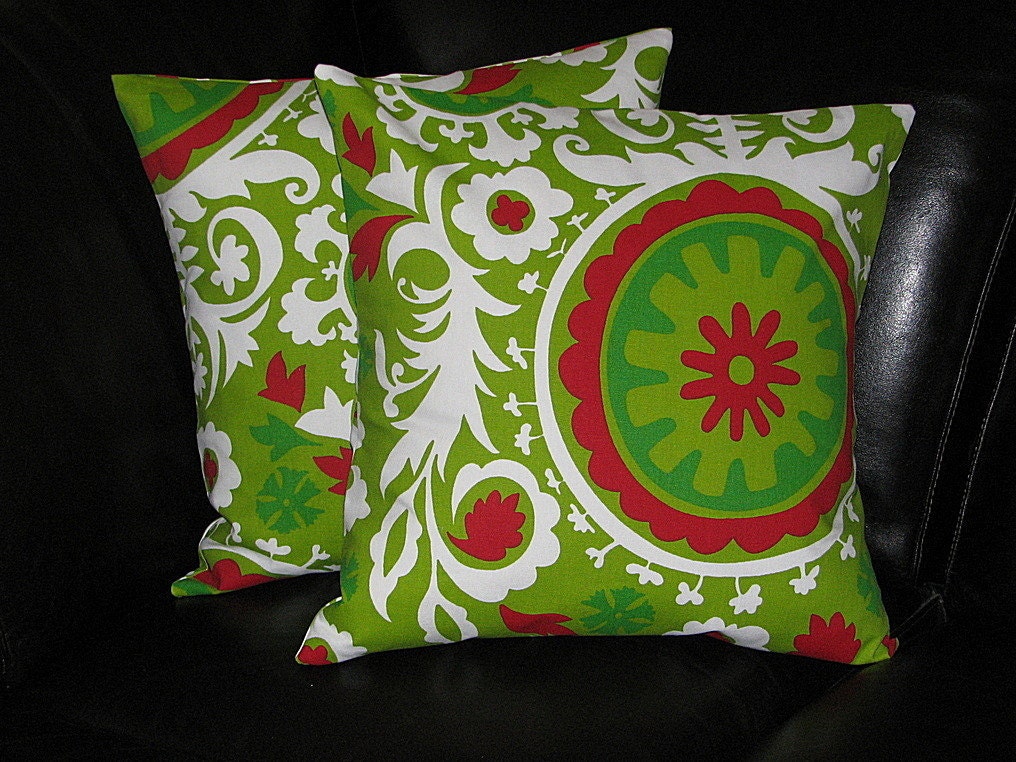 By
beckorama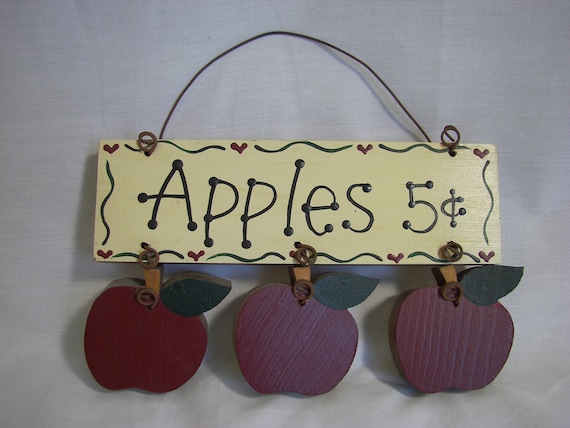 By
uniquecozytreasures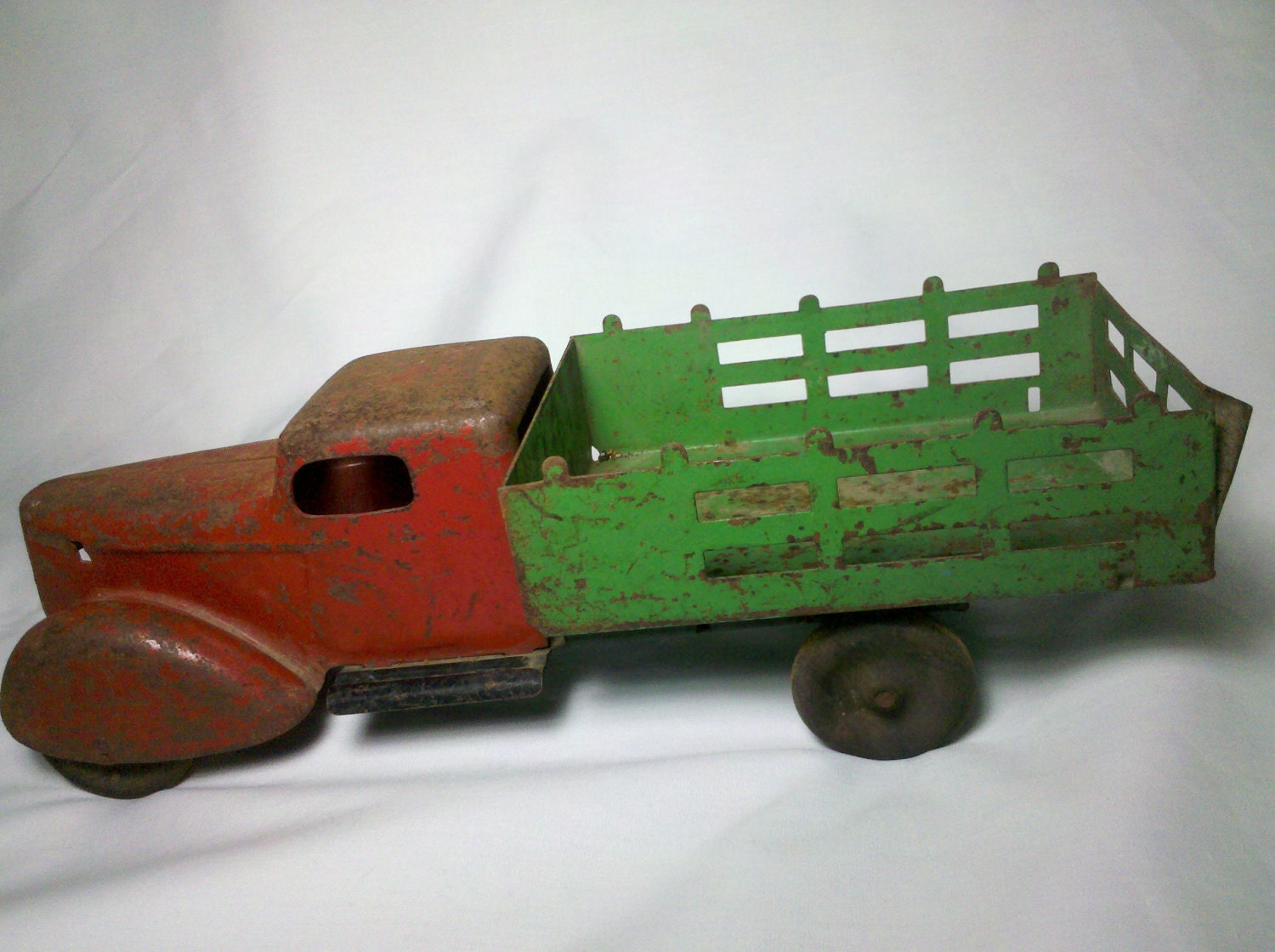 By
uniquecozytreasures
This handcrafted clutch features the three primary colors: Yellow, Blue and Red.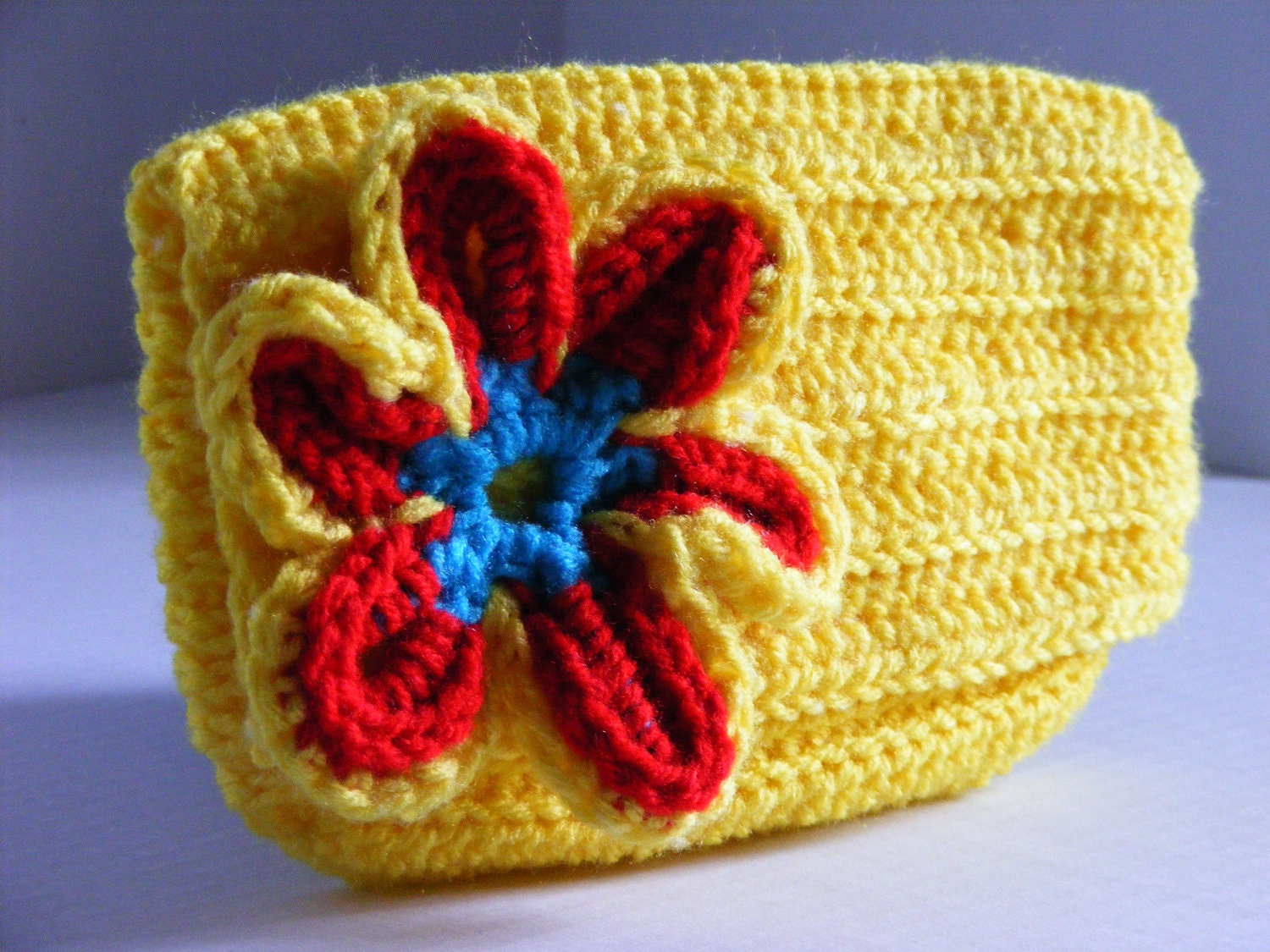 By
MarianRuth
Here is an example of using triadic color harmony. The primary colors are Blue Green, Yellow Orange, and Red Violet. A little white is splashed in for contrast.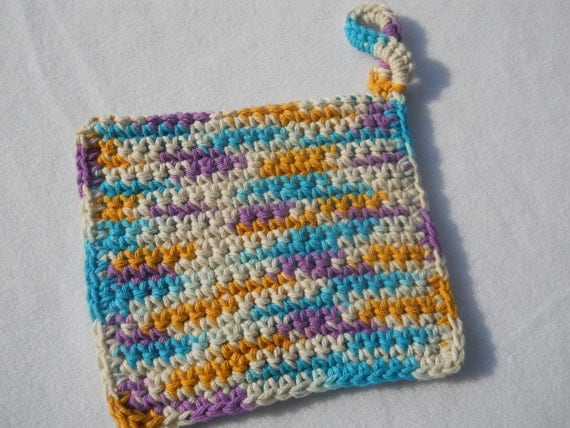 By
crochetedbycharlene
Next week I will continue the series on color mixing featuring some our talented etsy artisians handcrafted work.
It's a rainy dreary cold day here in Iowa. There is some snow forecast for later this evening. These colorful items that my fellow etsy friends have created will certainly brighten any day.
Deb